TiviMate

for iOS

Click to download TiviMate alternative

Screenshots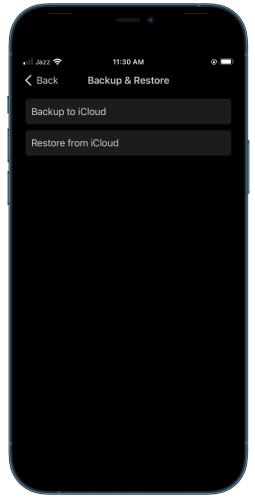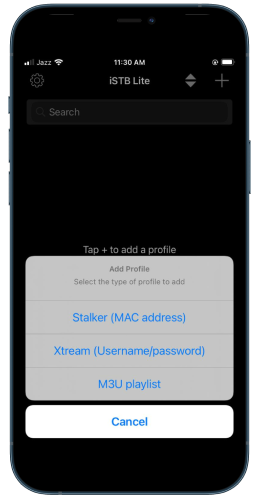 TiviMate is a third-party IPTV player that allows you to stream live TV channels. There are a lot of features that make TiviMate popular, along with a clean and user friendly interface that makes navigation easier. All of these factors have made it a favorite among IPTV enthusiasts.
TiviMate is available for Android, as we all know. Is it possible to use Tivimate on iOS? Currently, TiviMate is not available for iPhone users. To access similar features like TiviMate, we will explore different alternatives.
How to use TiviMate on iOS?
As I mentioned earlier, TiviMate is currently not available for iOS. In that case, what are the options available?
If you want an alternative to TiviMate, we recommend iSTB. Designed specifically for iOS, it provides users with a comprehensive and feature-rich experience. While it offers some features, it doesn't have all the ones that TiviMate offers. iStB comes with a full version for $12 and a free Lite version.
TiviMate iOS Features
Search Functionality
TV channels can be searched by their names using the search functionality in iSTB. You can search channels by categories by putting a name like 'Sports', and you'll see all the channels that are related to Sports Live TV.
Favourite list
The channels can be added to your favorites list so that you can quickly find the content you want. There is a separate favourites section where you can manage your favourites list. By doing so, you will be able to keep track of the content that you watch.
Integration Options
iSTB IPTV provider offers the same integration options as TiviMate. Your IPTV provider can either be connected through M3U, Xtream code, or Stalker Portal. The app also allows you to add multiple portals. An alternative provider can be used if one isn't working.
Subtitle Support for VOD
In addition, the app supports subtitles for video-on-demand content. Subtitles, however, do not offer customization options. The app uses Opensubtitles API for subtitles. As a result, there is less content available with subtitles.
Download and Install TiviMate iOS
To install TiviMate alternative on iOS. Here are the steps you need to follow:
FAQs
Last Updated: June 7, 2023